Relax, we've got you covered
We aim at making sure you have the correct
coverage in place at a competitive price.
If you are in need of Business or Home Insurance, then look no further.
Nexus Insurance Brokers Ltd. knows how important it is to have the right insurance coverage for your business or home. We will get to know your needs so that we can provide an insurance package that maximizes your protection. You can be sure that you will always receive knowledgeable, professional and current insurance advice.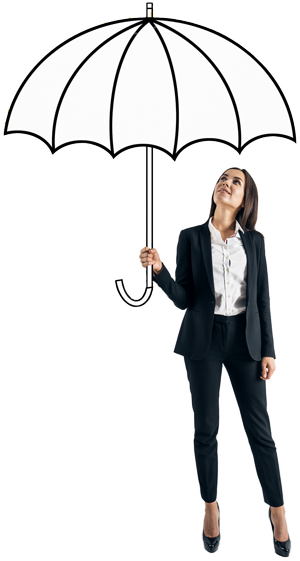 Supporting Our Community
Supporting the Coquitlam Crunch Diversity Fund. Join us at the Coquitlam Crunch Challenge.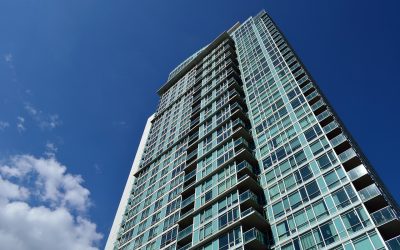 Are you a Landlord? Do you know WHY your tenants should have Renter's insurance? Your Liability exposure is one reason. If your tenant has insurance, their liability claims will go to them first. Otherwise, they go to you and your insurance. Which can raise your rates...
read more
We're here to help
At Nexus Insurance Brokers we help our clients plan for future risks and align with their optimum business strategy. We focus on enhancing your competitive advantage so you can optimize your business opportunities. Our clients are looking to secure their assets, protect their income and increase their revenue. Some of the results experienced by our clients include reduction of excessive insurance costs, redesigned policy to bring new business and effective risk mitigation with an appropriate insurance policy.  We offer a complimentary consultation.