Meet Our Team
At Nexus Insurance Brokers, we take pride in our customer service and ensuring our clients are well taken care of.

Ken has been in the insurance industry for 20+ years and has worked with some of the industry leaders. He has gained a wealth of knowledge in a multitude of commercial insurance areas. Along with that knowledge, experience and an ever-growing clientele, it only made sense that Ken follows his dream by opening his own insurance brokerage. This dream would not have been possible without the support and encouragement from many of his long-term clients .
Ken believes that building strong relationships with clients is key to understanding their needs and priorities when it comes to purchasing insurance coverage.
Ken states " Nexus Insurance Brokers will never stop looking for ways of improving our customer service, products and pricing in the ever changing insurance industry " .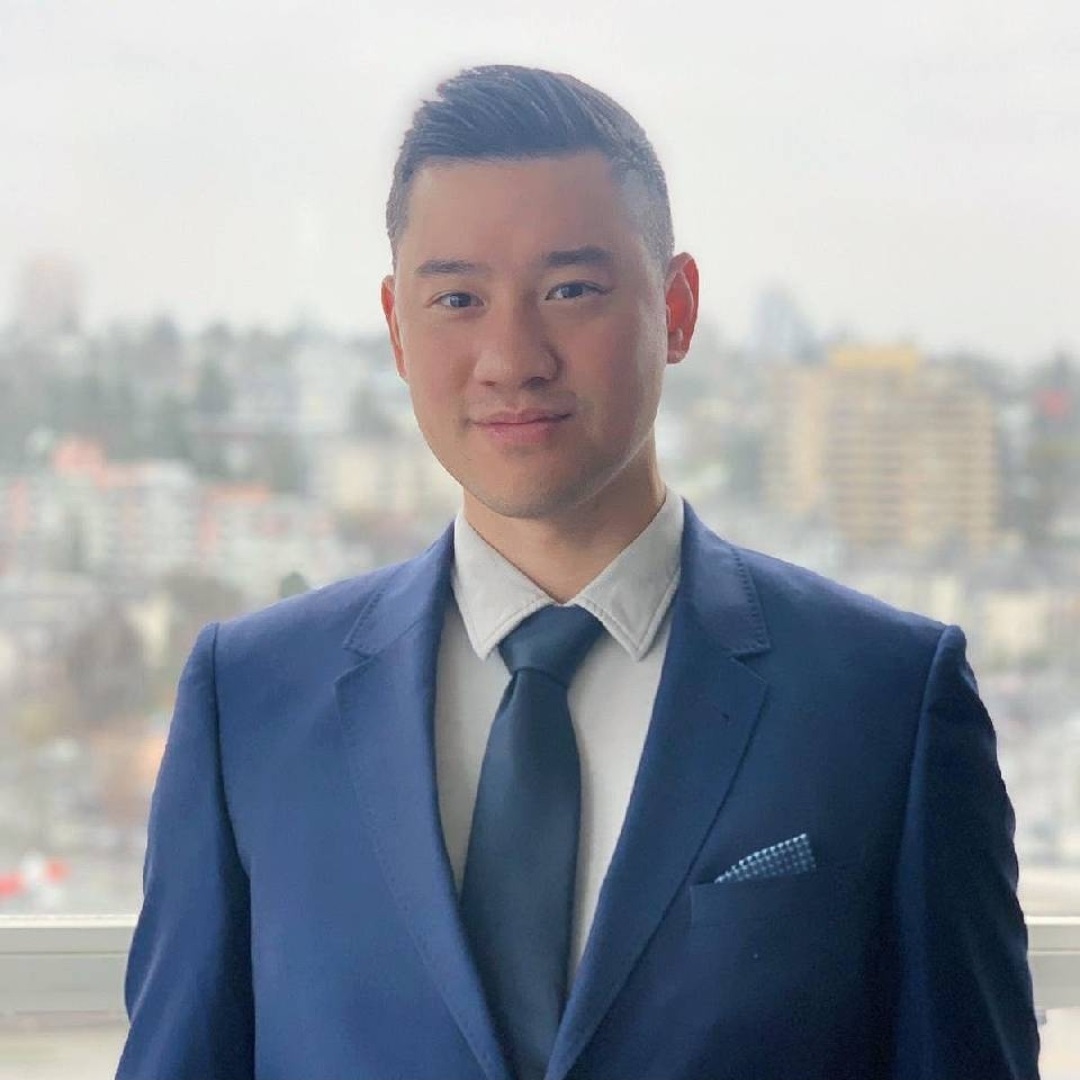 Nathan Cheng
Vice President and Commercial Manager
Nathan has been in the insurance industry since 2009 with a background in commercial insurance. Having spent most of his time on the brokerage side, Nathan has gained a wide range of commercial knowledge dealing with all sorts of complex accounts. Since joining the Nexus team, Nathan is the primary contact with all commercial and surety accounts.
Having completed his CAIB designation near the end of 2016, Nathan's goals are to further his knowledge in the insurance industry by completing his CIP in the near future.

Sandra Savage
Personal Lines Insurance Advisor
Sandra Savage is an insurance professional, with years' of experience with home insurance. Her focus is on giving you the best advice possible, when it comes to your insurance needs.   Providing you with the information, you need to make an informed decision.

Serena is a personal line account manager on our  Nexus team. Serena processes home insurance from start to finish, including new application and renewal. She also educates clients about their different insurance needs.
Serena has worked with different insurance brokerage firms since 2009 including SunLife Financial and Tugo, among others. Serena helps homeowners and new buyers with insurance that suits their budget and proper coverage.

Carrie Burns
Commercial Lines Account Manager
Carrie is an experienced and motivated insurance professional specializing in bringing value to clients and fostering positive relations among coworkers. She has 11 years' experience in the personal lines department including auto, marine and recreational vehicles. Her ongoing commitment to improving her knowledge of the industry and excellent customer service skills adds to her expertise in assisting you with your insurance needs.

Joanne McLaren
Personal Lines Account Manager
Joanne started her insurance career in the early 2000's and is passionate about assisting clients with all their personal insurance needs including tenants, condo, homeowners, optional car insurance and all the toys. She will answer all questions, provide professional  advice and make the process of purchasing a policy easy.

Amanda Poole
Professional Insurance Broker
Amanda is a passionate insurance broker with over 10 years of experience.  She has worked in various office settings, from small retail agencies to specialized niche corporations.  Amanda is a hard-working individual who is confident in her knowledge yet is always up for new challenges and learning opportunities. Between her strong communication and exceptional customer service skills, she is a valued broker to both the company and our clients.
In her spare time you can find her hiking British Columbia's beautiful mountains, scuba diving, reading or spending time with her loved ones.

Chase Addison has been working with the Nexus team since 2015, assisting with Marketing and Administration.
He is able to bring the very latest in a variety of skills and marketing ideas to Nexus, some of which have been applied immediately to help the company run as efficiently as possible.

Kerry recently joined Nexus, bringing over 30 years' experience with both small and large corporate agencies.
With time spent as an inspector with the Insurance Council of BC and a national restoration company, Kerry is one of the most well rounded insurance professionals in BC. Kerry has obtained his B.Comm (H), CAIB, CIP and DAPM, and has taught CAIB and CIP courses.
Passionate about helping out, not only at the agency level with training and writing insurance blogs, Kerry is an active volunteer with several years with Scouts Canada, over 20 years in local youth community basketball, and over 10 years of grade 10 school insurance presentations as an Ambassador for the Insurance institute of Canada. Kerry is currently on the executive of the Honorable Order of the Blue Goose – BC Pond, an industry group of charity minded insurance professionals.