Homeowners
A home insurance policy will help you protect what is probably your largest and most important investment – your home. It is also one of the most important assets you and your family own.
If you were to suddenly lose your home due to fire or have the contents damaged or stolen, like most of us, you probably could not afford to replace everything immediately. In addition, if someone sued you for an injury or damage caused by you or arising from your property, the cost of defending that suit could run into tens of thousands of dollars in legal fees (in addition to any judgement or settlement). All of these situations are covered by a homeowner's package policy.
WE PROVIDE INSURANCE PACKAGES FOR THE FOLLOWING:
Standard homeowners policies
Specialty homeowners policies – homes over $1,000,000
Condominium owners policies
Tenant policies
Seasonal residential policies
Rental property policies
Small home-based business packages
Mobile Homes
Boat Insurance
Contents in storage
WE CAN HELP CUSTOMIZE YOUR POLICY WITH A WIDE RANGE OF OPTIONAL COVERAGES INCLUDING:
Earthquake
Water damage
Overland water flooding coverage
Home based business
Glass coverage
Bylaw coverage including sprinkler bylaw coverage
Bicycle, Jewelry, Wine, Fine Arts
Identity Theft
Students living away for college or university
NEXUS INSURANCE CAN HELP YOU GET THE RIGHT COVERAGE THAT:
Protects your assets
Delivers problem-free claims processing and satisfaction
Provides peace of mind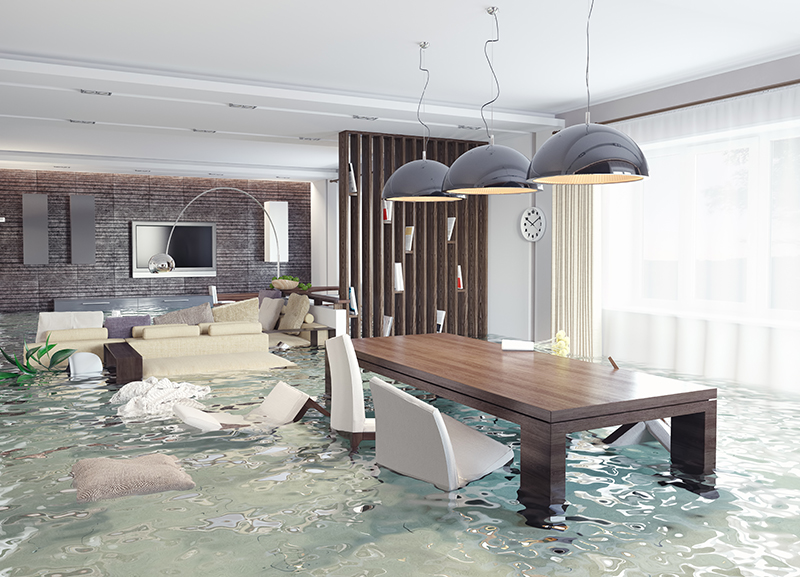 CONDOS AND TOWNHOUSES
Having ownership of building and common areas can bring challenges of covering your investment in your condo once there is a loss.  We help you with these challenges and make it easy to understand coverage for the strata deductibles.
Your policy covers the following but is not limited to the following;  property damage, liability, additional living expenses, sewer backup, overland water coverage, strata assessment deductibles, earthquake and water damage and many more.
Our friendly experts will be pleased to answer your questions and provide you with the information you need to make an informed decision about your home insurance.