Renters / Tenants
Looking to protect your personal property?  Look no further, get protected today.
How much contents / property insurance should I buy?
Renters Insurance is a must have these days. You should buy 100% of the total replacement cost of everything you would lose in a total loss fire. It is amazing how much each of us accumulate without even realizing it: Socks and shoes/ clothing / kitchenware / makeup / linens / tools / furniture / food / and the list goes on….
Policies have limits on certain articles. I.e. Jewelry, Art, Coins, Stamps, Bikes, Collectables etc. these items can still be 100% insured to value just make sure you choose the correct sub limits or have these items scheduled separately.
Additional Living Expenses
If your space is not able to be occupied because of a fire or other insured losses, the additional living expenses you occur (i.e. .moving /hotels /meals) can be covered under this section.
Liability Coverage
Tenants / Renters Insurance includes a Liability section that will include coverage for accidents and mishap that you may be legally liable for. I.e. should an insured accident occur in your home that causes damage to your landlord's property/ building the repairs will be covered. This coverage also covers you if you are legally liable for a loss to damage to another person i.e. someone slips and falls in your home and is severely injured.
This coverage also is not limited to your own premises but covers you while you are away from your premises as well.
This Renters Insurance Product offers Personal Property coverage for limits up to $100,000, Additional Living expenses up to $30,000 and Personal Liability coverage available worldwide. This package is for Single families or up to 2 roommates sharing a living space. Monthly payments available. Premiums starting from $17/month. Additional limits available for Jewelry, Computers and Pets. No prior insurance – No worries, you are still eligible.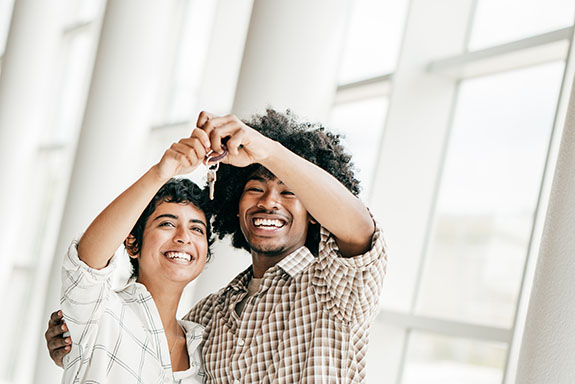 If you have any questions, contact us and our professional advisors will be pleased to  provide you with the information you need to make an informed decision about your renters insurance.